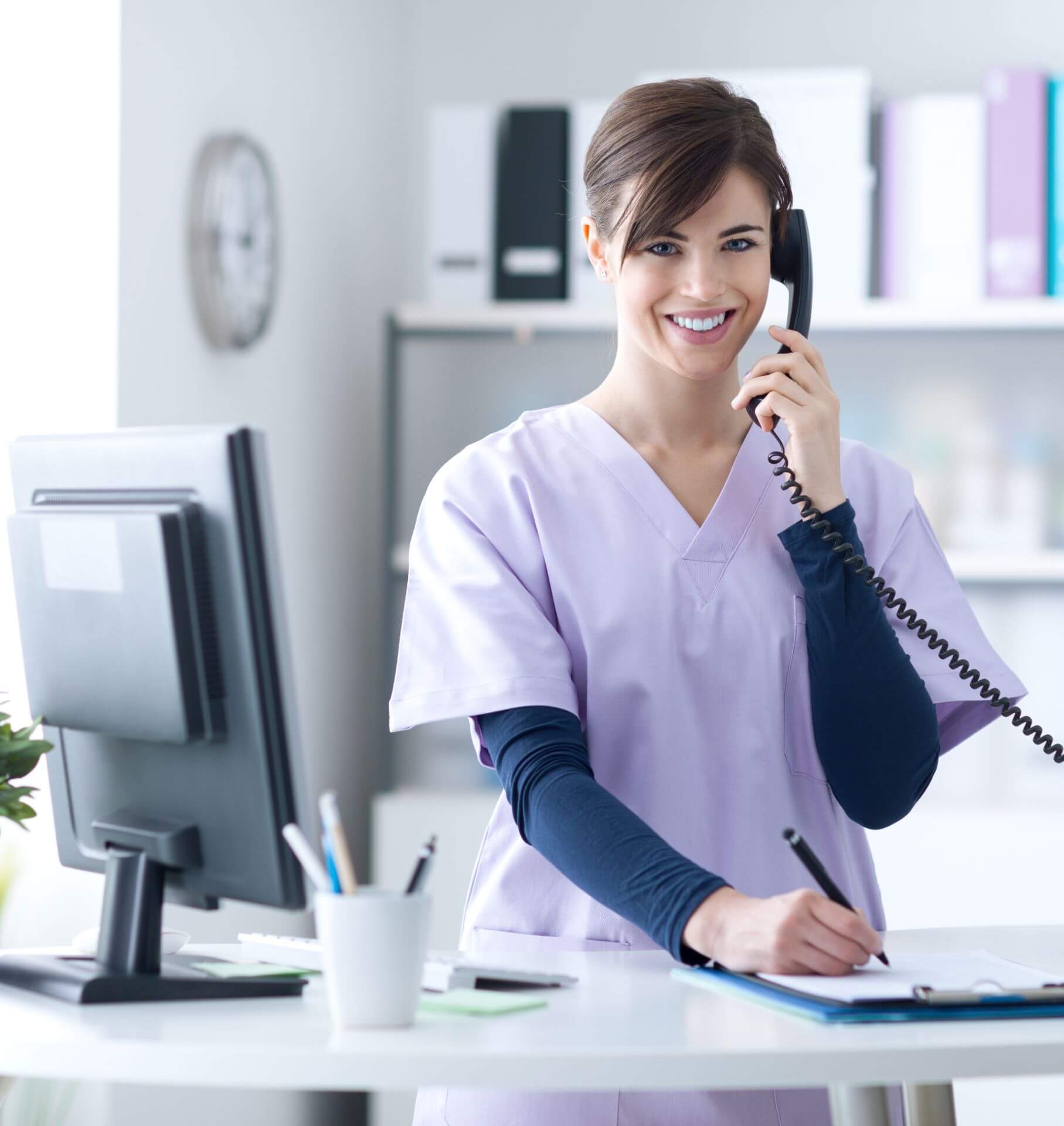 Empowering Health Transformation
As AHCS AG we recognize that the #1 goal of the health industry is to improve care experiences for people with medical conditions that require professional treatment and care. With more than 30 years in this industry as a healthcare- and business solutions provider we do understand that user experiences have changed over time. By empowering health professionals to utilize our healthcare IT solutions we help to elevate the quality of care, increase patient safety, and improve digital mobility of health providers and patients.
In a dynamic environment such as the healthcare industry it is crucial to look out for the latest trends and innovations to be at the pulse of time. Our technological approach for our software products is always cutting-edge.
Business processes are never static and change over time. With our product's flexibility we ensure that the business dynamics in the healthcare sector are aligned with health providers' requirements for any future expansions.
Vision and Mission
Provide high-quality healthcare solutions for health professionals to make informed decisions. Deliver exceptional software products by increasing patient safety and quality of care for everyone.
Flexible and Secure
Instead of providing a rigid solution for a predetermined area, our software products strive for a flexible, lean, and scalable approach. Full compliance with personal- and health data security standards.
Efficient/User-friendly
Streamlined processes provide efficiency where required. A customizable user interface reduces screen times for users. High user acceptance rates reflect our products qualities.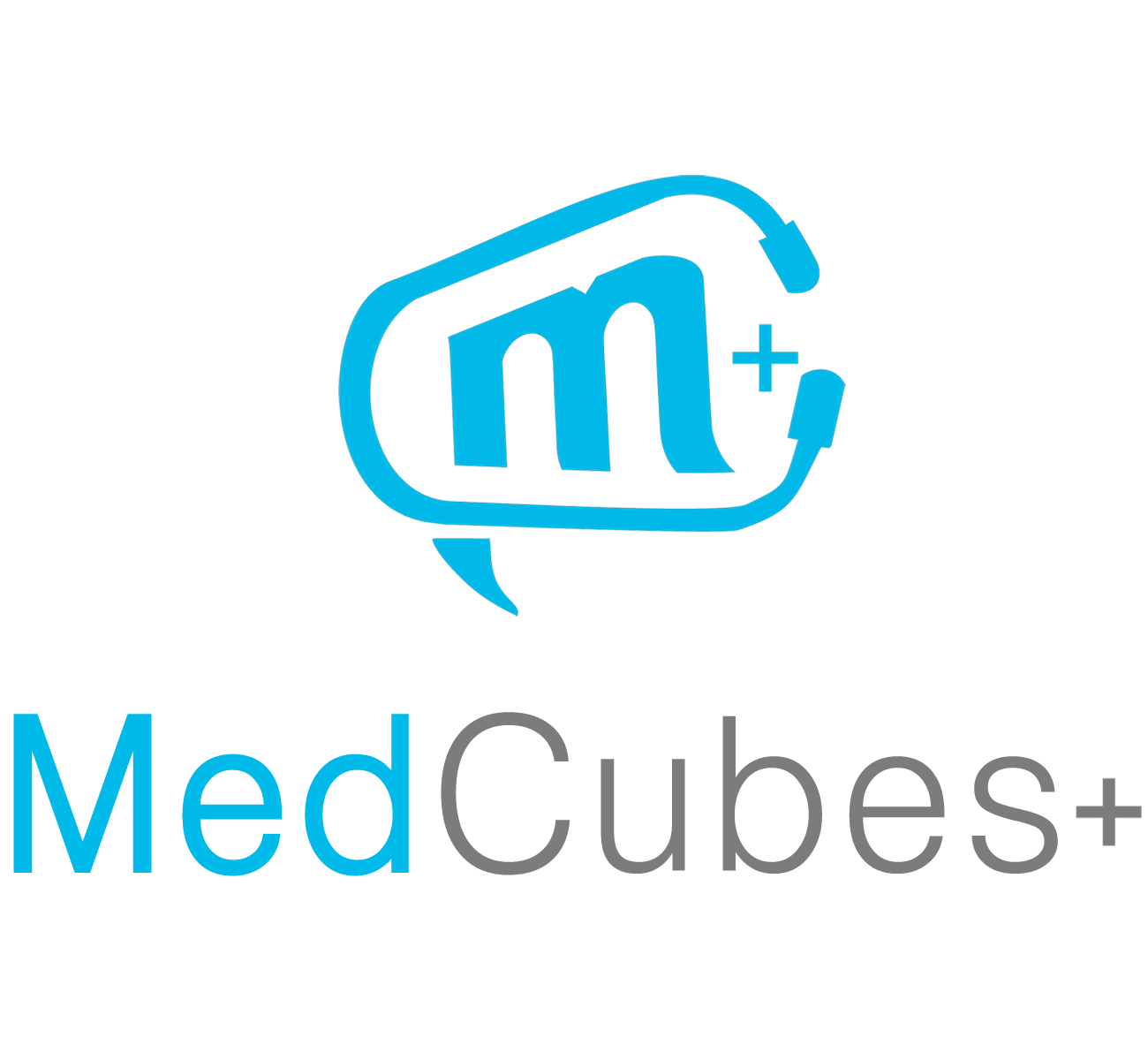 MedCubes+® is designed as a Digital Ecosystem for healthcare providers built on Microsoft technology. Clinical Decision Support, Business Intelligence and Big Data tools support advanced analytics to improve health outcomes throughout the entire health spectrum by helping health professionals to make better data-driven decisions.
The solution provides flexibility where needed and allows full mobility for health providers and patients. Its interoperability follows international guidelines. Highest security and efficiency standards ensure your administrative and clinical data is safe and secure. The product is fully HIPAA and GDPR compliant.
Learn More
AHCS AG is a professional software development company that provides healthcare- and business solutions for the European- and international market. Our focus lies on the development of customizable software- and database applications not available as off-the-shelf software applications. We provide services for our software products and support our clients and customers worldwide through our regional partner networks.
More info
AHCS AG Partner Program
The AHCS AG Partner Program is a channel partner program to encourage interested parties to become Distributors, Value-Added Resellers, System Integrators or Development Partners for healthcare solutions developed by AHCS AG.