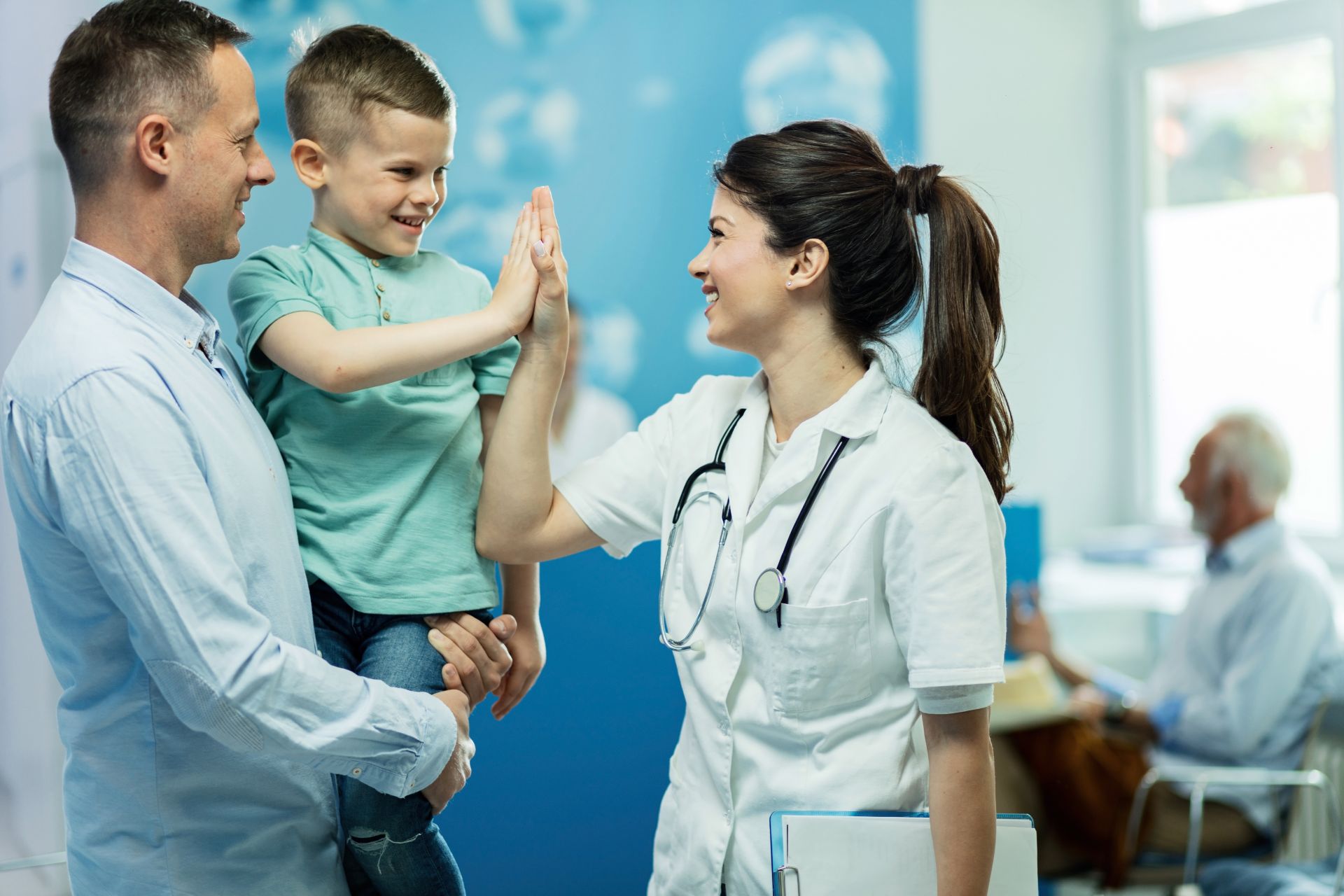 The AHCS AG Partner Program is a channel partner program to encourage interested parties to become Distributors, Value-Added Resellers, System Integrators or Development Partners for healthcare solutions developed by AHCS AG.
The partner program is a multi-tier program that helps you to sell and implement our innovative and highly competitive healthcare solutions in your country or region. Furthermore, it gives you a wide range of benefits to support, differentiate and diversify your business activities in the healthcare sector from competitors.
Our partners are supported in every step of the process, receive preferential pricing, customized marketing tools with partnership branding. In addition, you will have access to information and resources that can be utilized to build a strong in-house knowledge base to support your pre- and after sales activities.
Who can join the program?
AHCS AG is focused on software development for the healthcare market. The distribution and implementation business of our healthcare solutions are available to members of the AHCS AG Partner Program.
With more than 30 years of experience we do understand the challenges in healthcare IT. We are keen to share our expertise and industry know-how to support partners in every single step.
What are the benefits of the program?
- Accelerate Growth by Reaching New Markets and Customers
- Increase Margins Due to Preferential Pricing for Products and Services
- Build a Community of Professionals Around your Company
- Create Stronger Relationships with Customers and Clients
- Improve Client Satisfaction by Providing a Seamless Experience
- Access to Advanced Expertise, Resources and In-House Know-How
- Use Best-of-Breed Solution with Cutting-Edge Technology
Further information
To start taking advantage of the benefits of the AHCS AG Partner Program simply send us a request!
Any Queries? Please feel free to reach out to office@ahcs.co or call us on +43 (463) 328 388 if you have any questions.